ABOUT US...
Corporate profile, Capacity, Services and more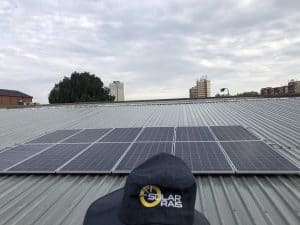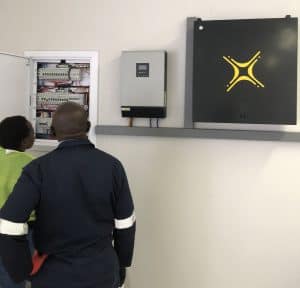 >15
Jobs created or sustained
450tons
Of Carbon Dioxide Reduced
GET IN TOUCH...
To arrange a consultation: contact us on info@solarrais.co.za or +27(0) 72-89-79-675. Due to COVID we have suspended the use of our office at 5th Street, Sandton, Gauteng. We are still open at 68 Kellner st, Westdene, Bloemfontein.